Instructions to solve Excel being slow in Windows 10
Below are the steps that worked for me in speeding up Excel.
Log in to Windows 10.
Type Cortana.
Click 

 

Cortana and Search settings.
Change the

 

Hey Cortana

 

setting to

 

Off.
Restart your PC.
Excel will now run far more quickly.
Here's how to disable Cortana in Windows 10registry
Press

 

Win+R

 

to open

 

REGEDIT. Type in

 

regedit

 

and click OK.

Navigate to HKEY_LOCAL_MACHINESOFTWAREPoliciesMicrosoftWindows
Locate the

 

Windows Search key. If it doesn't exist, create a new key named Windows Search by right-clicking on the

 

Windows folder and choosing

 

New

 

>

 

Key.
Right-click on the

 

Windows Search folder and choose

 

New

 

>

 

DWORD (32-bit) value.

Name this new DWORD

 

AllowCortana, double click on it and set the value to 0.
Reboot your PC.
If Excel freezes in every file. Try these steps.
Disable Hardware Graphics Acceleration Office 2010, 2013, 2016 Registry
Press

 

Windows + R

 

key together, type

 

regedit

 

in the Run dialog box and click Enter key to open the Registry Editor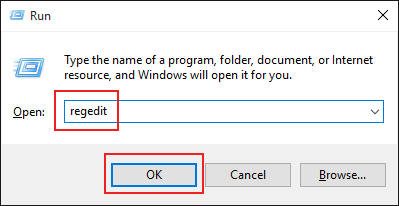 Under the left-hand pane, navigate here:
HKEY_CURRENT_USERSoftwareMicrosoftOffice15.0Common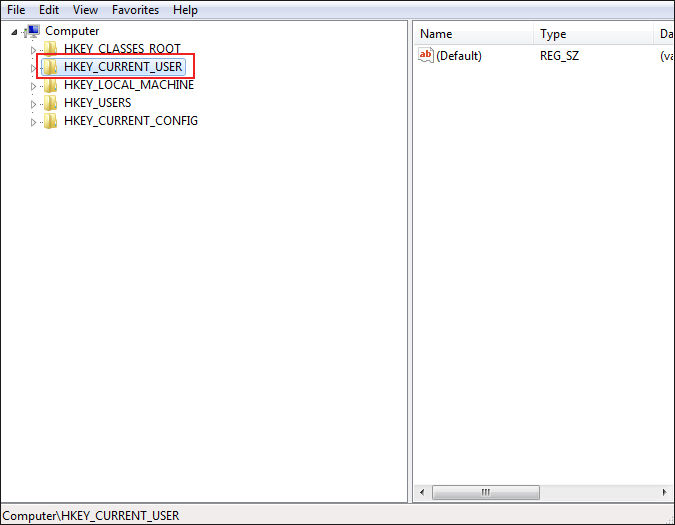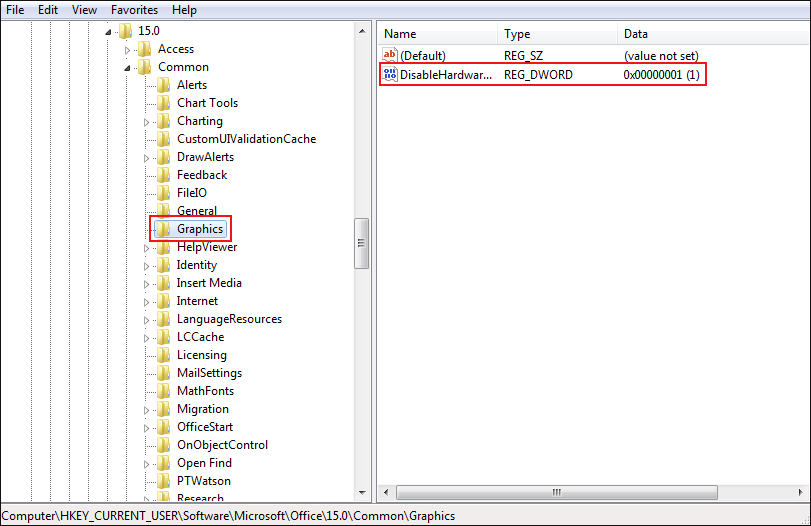 Now, you should create the subkey to Common by right clicking over it and choose

 

New

 

and then,

 

Key. Provide the name of this subkey as

 

Graphics. In the right-hand pane of Graphics subkey, you can create a new

 

DWORD

 

by right click on the blank space and choose

 

New

 

and

 

DWORD

 

Value. After that, giving a newly created DWORD as

 

DisableHardwareAcceleration

 

and then double click on it to find out this: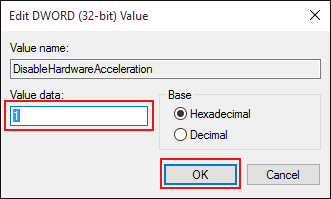 In the above dialog box, you can change the Value data from 0 to 1. Press

 

OK

 

button. Close the

 

Registry Editor and then, reboot the system to make some changes effectively.
Start Excel in Safe Mode
Close completely out of Excel.
Hold the

 

Windows Key and press "R" to bring up the Run dialog box.
Type

 

excel -safe

 

then press "Enter".
If Excel opens with the above steps, it is likely that a plugin or other software is installed that is interfering with the software. Proceed with step 4 to try to fix the issue. If you still experience problems with Excel started in Safe Mode, try the next set of instructions.
Select "File" > "Options".
Select "Add-ins".
Select "Excel Add-ins" in the "Manage" drop-down menu, then select "Go…".
If any items are checked, try unchecking them, then selecting "OK". This will disable Add-ins that may be causing the freezing.
Close Excel, then launch it normally to see if that did the trick. If not, repeat steps 3 through 7, only try a different selection in step 6. Go through the list in the drop-down for "COM Add-ins", "Actions", and "XML Expansion Packs" and see if disabling items in those selections do the trick.